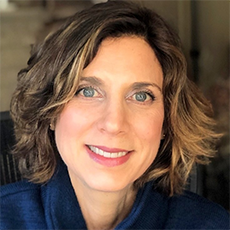 Katherine Benardo
Kathy has been leading the egg donor program at NAFG since its inception and directs all donor recruiting, pre-screening, matching and cycle coordination. She is sought after for her insights on egg donation by journalists and news programs and has been interviewed extensively by media representatives from around the world. Kathy also maintains the NAFG blog and YouTube channel, where she shares her thoughts and invites discussion. Kathy received her BA from Smith College and an MA from New York University.
---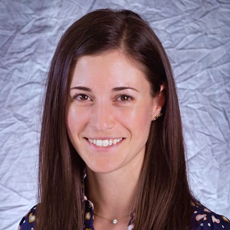 Lindsay Alexander, MSN, RN
Lindsay is a registered nurse specializing in fertility and reproductive endocrinology. She graduated cum laude from Vanderbilt University and received a Master's in Nursing from Columbia University. She trained and gained initial experience at a large IVF clinic in New York City. With her clinical expertise, comprehensive knowledge of assisted reproductive therapies and administrative/organizational background, Lindsay is well-positioned to guide and support our intended parents and gestational carriers every step of the way.
---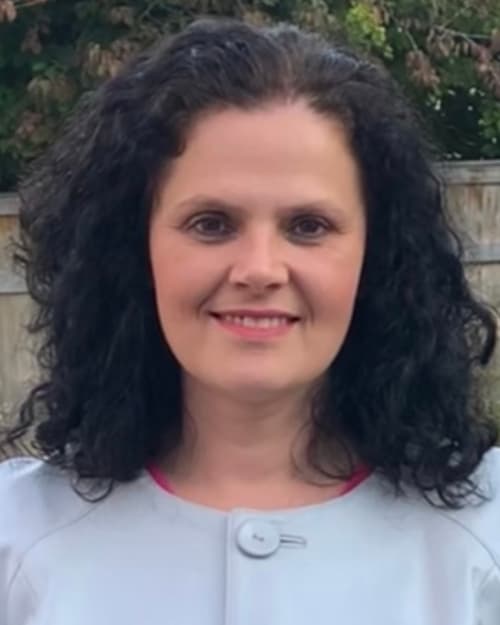 Edyta Popek
Edyta has many years of experience working with the principals of NAFG and provides assistance and guidance to our European families. She is a valuable member of our team!
---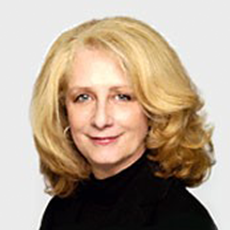 Allison Rosen, PhD
Dr. Rosen is a clinical psychologist in private practice for more than thirty years, specializing in general infertility counseling, third-party reproduction, pregnancy loss, and adoption. She sees individuals, couples and groups to help with reproductive issues, depression, anxiety and other psychological problems. She received her B.A. from the University of California, her Ph.D. from Michigan State University and her Certificate in Psychoanalysis from the William Alanson White Institute.
Dr. Rosen has been at the forefront of research and development related to fertility preservation for cancer patients. She co-founded the Fertility Preservation Special Interest Group in the American Society of Reproductive Medicine and is on the Advisory Boards of Fertile Hope and Sharsheret - organizations that are dedicated to helping cancer survivors. She is former executive director of RESOLVE of New York City where she created educational programs and support systems for infertile patients. Dr. Rosen is the Past President of the William Alanson White Psychoanalytic Society and a faculty member and supervisor at the William Alanson White Institute. She has served as a psychological consultant to many reproductive programs in the tri-state area.
Dr. Rosen edited "Frozen Dreams," a book written to help therapists better understand their emotional reactions to patients suffering infertility. Dr. Rosen has spoken on television and radio and is a frequent lecturer on reproductive issues.
---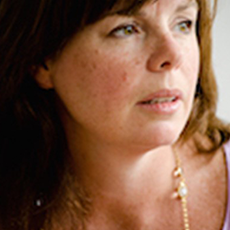 Fiona Kelman
Fiona is a freelance photographer and she specializes in lifestyle family portraits. She has been meeting with NAFG egg donors since 2013 and has been in the Boston area with her family since 1997, after growing up in London. Photography is her passion and she enjoys the opportunity to meet and photograph different interesting people. Fiona earned a certificate from CDIA for Professional Photography in 2012.
---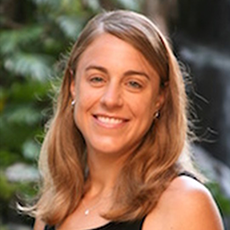 Rebecca Snow, RN, CCRN
Rebecca has been involved with NAFG since 2013. She is a registered nurse having worked in the areas of neurosurgery, critical care, acute care, pain management, and PACU. She is a graduate of the University of Cincinnati and Ohio University. She served as a gestational carrier three times and now consults with prospective surrogates to offer support, answer questions, and share her experiences.